Lots of tournaments have ended these last few days and unfortunately it's time to catch our breath, but let's have a quick look at the events currently running.
The $1,000 Event #52: SENIORS No-Limit Hold'em Championship has weirdly enough collected the most entries in the whole series at this moment at 5,404 for a total prizepool of $4,8M! There might be a lot to say about this but we won't run the debates!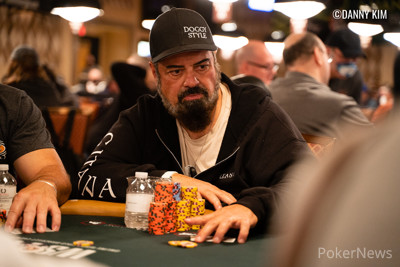 Maybe a little more exciting is the $25k event #53: High Roller Pot-Limit Omaha (8-Handed)? The tournament had 170 entries and now 39 players remain. Currently chip leading is Ben Lamb, notably followed by Joao Vieira (4th), Shaun Deeb (5th) and many more. Our $10k PLO championship winner Tommy Le still has a chance to grab the trophy with the 22nd stack. All these guys will play for the biggest prize up to date this year of $1,2M.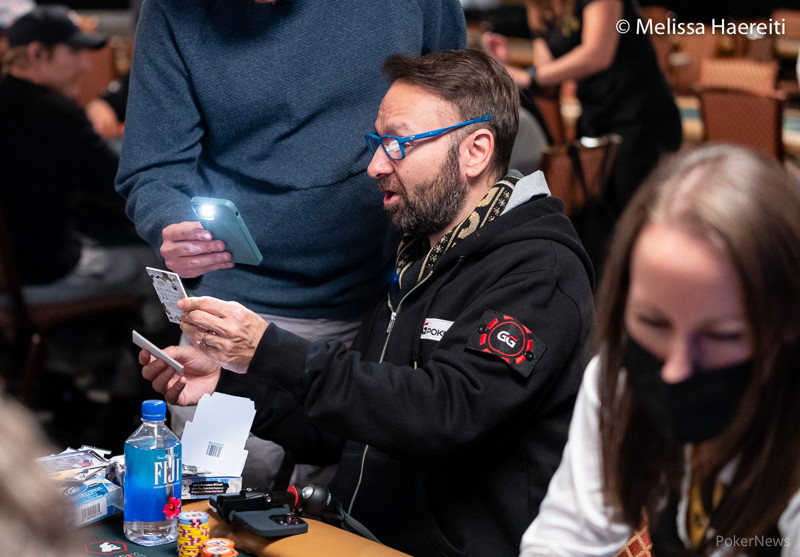 The last tournament currently underway is the $2,500 Event #54: Nine Game Mix 6-Handed, currently in day 1. There is not a lot to say about it yet but we'll give you updates about all these tournaments tomorrow!
source: www.wsop.com