From time to time we're being asked how to change the defaults of each session.
When talking parametrization of the app, adding options, our answer is often "meh…". We'd rather not add more buttons, more stuff in the user interface.
1. Automatic defaults
So how does this translate to the default values of your session when you tap on "New Cash Game" or "New Tournament"?
The way this work is that we're grabbing a number of your latest sessions from your current location and looking at your preferred style of play. What's important there is the current location. We're using geolocation to find where you find where you're located when starting a session. Note: geolocation data are stored only on your device, we do not store any geolocation on our servers. Actually, you might not be aware but we do not own any servers.
So, if you haven't enabled geolocation when you were first asked to, you should really activate it as it will give you way better results for your default parameters!
To do that, go on your device and then Settings > Privacy > Location services.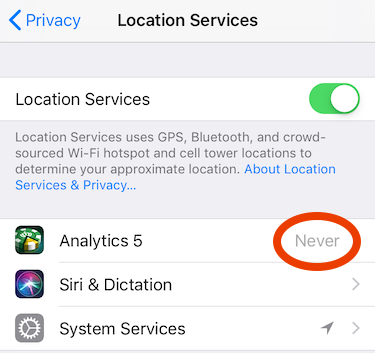 Now the "little" issue is that all your older locations aren't geolocated. So next time you go at your favorite casino, edit that location and update its geolocation! Go in More > Settings > Locations to do that.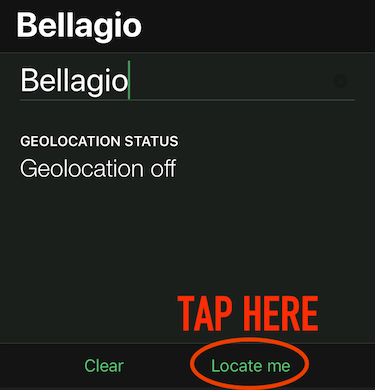 Side note: Having geolocated location will open you the world of the beautiful Reports > Locations report, where you'll see each location played on a map!
2. Duplicates
You might not be aware of this but it's possible to duplicate sessions in the app. Simply long tap on a session row, that's it!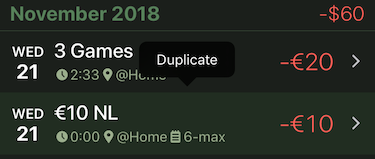 We feel this dual system should cover most of your needs. If you have any questions, contact us!