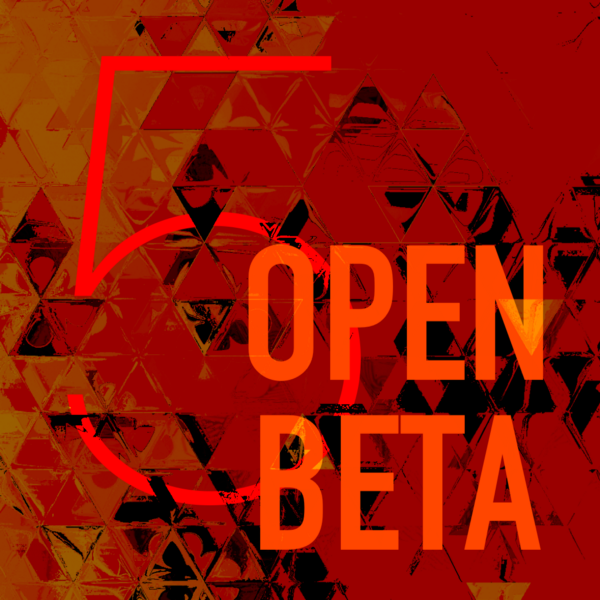 Hello,
we're finally there! Today is a big step towards the release of the amazing version 5, and today we're going into beta!
How to join? We're opening the beta to everyone, for a limited time though. We expect to run it for a little less than a month, and during that time you'll be able to enjoy all the capabilities of the app!
So how…?
Step 0
If you're a version 3 user and have iCloud enabled, please disable it until having everything up and running on version 5.
Step 1
Make a back-up, even multiples backups.
How to backup? There are many options available to you:
Backup your iPhone: https://support.apple.com/en-us/HT203977
Backup your data using iCloud: Inside Poker Analytics, check that you've enabled iCloud in More > Settings
Send yourself an XML file by mail using the Export, also in More > Settings
Please choose a couple of options. There shouldn't be any problem but we don't want to take any risks, neither you or us. (Side note: you should do backups as frequently as possible even when using the official App Store version: broken phones, kid deleting the app, etc…)
Step 2
Follow the registration process using this link:
https://testflight.apple.com/join/N8HWA0Ti
Step 3
One last thing before letting you go! Please send us your feedback, we just want to know what's your opinion of the version!