A short post to tell you all that we've added Poker Analytics own CSV import / export routine to the Android app.
It's now possible to export your sessions and your transactions in a CSV file, to whatever place you want.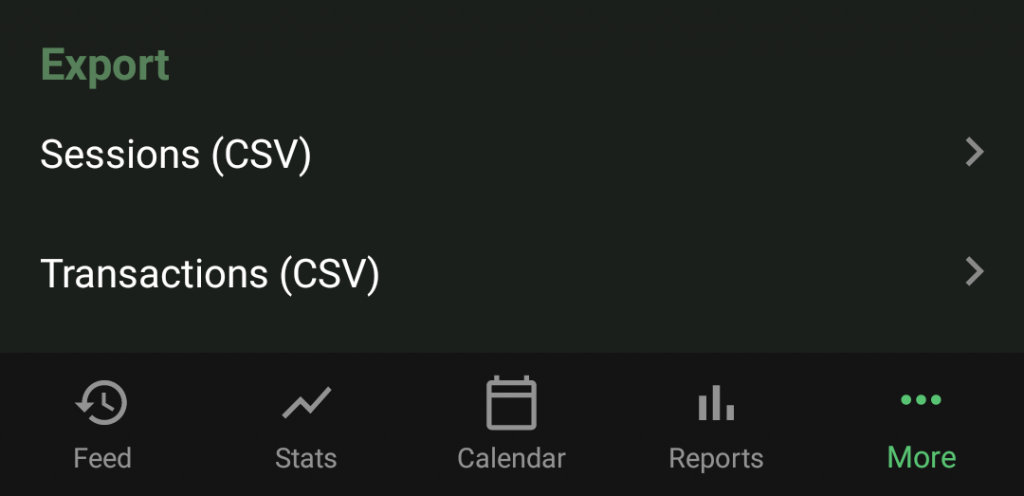 The file can also be imported inside the app, so this becomes the privileged way of backing up your Poker Analytics data. Please do it regularly. We'll have to wait some more time before we put a cloud synchronization system in place. You can put yourself a regular reminder, and we strongly encourage you to do that, anything can happen to your device!
If you have any questions, hit us up on social media or contact us by mail, we'll respond as quickly as possible!